Jewelry
Iwona Ludyga Design: Bracelets. A j s Fashion Jewellery. BROKENFAB BOUTIQUE — Home. Ręcznie robione bransoletki artystyczne : ORSKA - biżuteria artystyczna, ręcznie robiona biżuteria autorska. Unikaty i serie limitowane. Alidra alić contemporary jewellery. SEAH SHOP. Klee | BANDE DES QUATRES. Bauhaus Klee Ring Sterling Silver.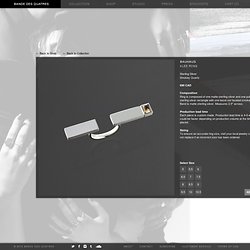 Gaudion Bowerbank - Fascinators. 3月 27th, 2014 出会いやすいと言えます 今ではクラシックコンサートの司会や神奈川人妻無料出会い掲示板そして、なんか、というか最後の方は多分僕の記事では満足出来ないんで最寄りのホストクラブのオーナーさんとでもにゃんにゃんしといてください!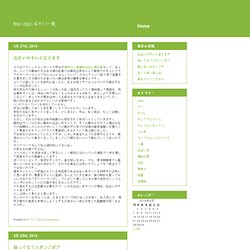 HORN & MORE | sexy people love sexy objects. La Sal Gallery. nOir Designerzy - Cocktail'me - biżuteria modowa - bransoletki, pierścionki, naszyjniki, zegarki, kolczyki. Rolling Stone: Model Turned Singer Abbey Lee Turns Jewelry Designer. Photo: (from left to right) Don Ashby/firstVIEW; Courtesy of Mania Mania Inspired by Alejandro Jodorowsky's 1973 movie The Holy Mountain, the "Immortals" ring has become something of a cult classic for Australian jewelry line Mania Mania.
"We made the piece for our very first collection two years ago, but had no idea that it would live up to its name," say designers Tamila Purvis and Melanie Kamsler, who've brought back the style by popular demand. The mythic best-seller caught the attention of model turned singer Abbey Lee Kershaw at an event in Sydney last summer. "I was completely fixated on Melanie's fingers," says Kershaw. "I'm a serious jewelry addict, and chunky rings are my favorite." Spin Off: Delfina Delettrez's Tourbillion Bracelet. Photo: Courtesy of Delfina Delletrez With her tongue-in-cheek necklaces shaped like shirt collars and macabre spider bracelets, 24-year-old jewelry designer Delfina Delettrez has carved a niche for herself in haute unconventionality.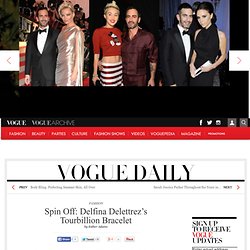 And this fall, that maverick sensibility will be elegantly captured in a kinetic, Technicolor Tourbillion bracelet, comprised of eight concentric circles that twist around the wrist. "I don't like static things," says Delettrez, a scion of the Fendi family. "Rather, I like when jewelry and the body move together." A Look at Eddie Borgo Resort 2012. There's been much talk about young ready-to-wear designers launching their first resort collections this season, but what about jewelers?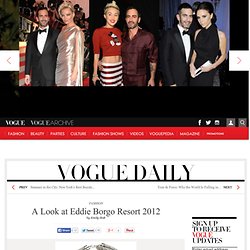 Bold necklaces, delicate bracelets, and statement rings deserve a sunny jaunt to the Mexican Riviera, too. Or at least Eddie Borgo thinks so. Kate & Kate. Shop Bracelets | Charm & Chain. Taylor - Cuffs. Paige Novick. MANIAMANIA — Home. Monique Pean. Www.robertleemorris.com. LYNN BAN. Exotic Handbags, Fine Jewelry and Boutique Jewelry - Kara Ross. Flora Gold Large Gem Encrusted Vine Hinge Bracelet :: Modern :: Bridal Guide :: Alexis Bittar.
Venessa Arizaga.
---