E-reading
Last updated July 6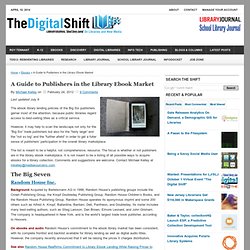 A Guide to Publishers in the Library Ebook Market
MARC record for Nook Ereader - eBook Educators Group
[If you know of websites that should be on this list, please tell us about them.] If you're new to buying ebooks, there are a few factors to consider. First, is the book you're looking for in the public domain?
Best Sources for eBooks | Chamber Four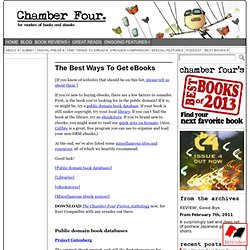 e-books Suzanne Kantra Techlicious July 11, 2011 at 9:31 AM ET Steve West / Getty Images /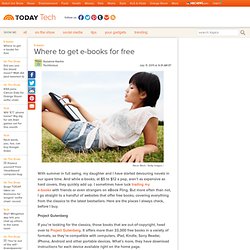 Where to get e-books for free
ProQuest - Public Library ToolKit
Suite du compte-rendu, assuré en binôme avec Gaël, des Journées Couperin sur le livre électronique, qui se sont déroulées à Lille, les 17 et 18 mai.
Docélec « Assessment Librarian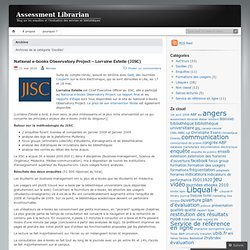 Open up educational resources legally with new JISC tools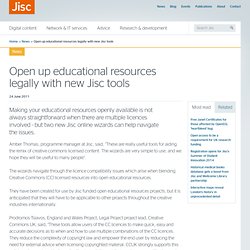 Making your educational resources openly available is not always straightforward when there are multiple licences involved - but two new Jisc online wizards can help navigate the issues. Amber Thomas, programme manager at Jisc, said, "These are really useful tools for aiding the remix of creative commons licensed content. The wizards are very simple to use, and we hope they will be useful to many people". The wizards navigate through the licence compatibility issues which arise when blending Creative Commons (CC) licensed resources into open educational resources. They have been created for use by Jisc funded open educational resources projects, but it is anticipated that they will have to be applicable to other projects throughout the creative industries internationally.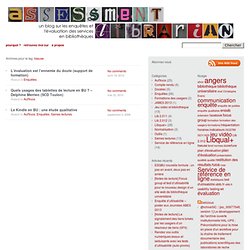 Skip to content Archives pour le tag: liseuse
liseuse – Assessment Librarian : un blog sur les enquêtes et l'évaluation des services en bibliothèques