William & Kate - Royal Wedding
William Drives His Princess From The Palace Video - Yahoo! News UK
Wedding of Prince William, Duke of Cambridge, and Catherine Middleton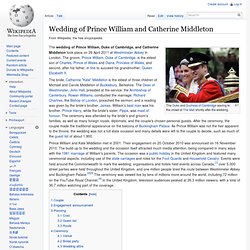 The wedding of Prince William, Duke of Cambridge, and Catherine Middleton took place on 29 April 2011 at Westminster Abbey in London. The groom, Prince William, Duke of Cambridge, is the eldest son of Charles, Prince of Wales and Diana, Princess of Wales, and second, after his father, in line to succeed his grandmother, Queen Elizabeth II. Prince William and Kate Middleton met in 2001. Their engagement on 20 October 2010 was announced on 16 November 2010. The build-up to the wedding and the occasion itself attracted much media attention, being compared in many ways with the 1981 marriage of William's parents. The occasion was a public holiday in the United Kingdom and featured many ceremonial aspects, including use of the state carriages and roles for the Foot Guards and Household Cavalry.
procession-map?v=2
The Royal Wedding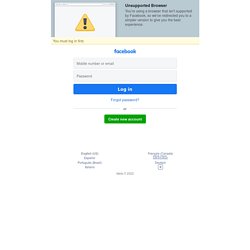 The British Monarchy
Today marks the 700th anniversary of the birth of Edward III at Windsor Castle. Edward is best known for his lengthy campaigns in France during the Hundred Years War, but he also transformed Windsor from a military fortification to a Gothic ... palace, spending £50,000 on its re-building.
TheRoyalChannel's Channel
Royal Wedding invitation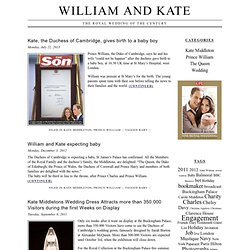 Kate, the Duchess of Cambridge, gives birth to a baby boy Prince William, the Duke of Cambridge, says he and his wife "could not be happier" after the duchess gave birth to a baby boy, at 16:30 UK time at St Mary's Hospital, west London. William was present at St Mary's for the birth. The young parents spent time with their son before telling the news to their families and the world. (Continued) William and Kate expecting baby
William and Kate ? The next Royal Wedding in 2011