Online
TutoringZone - FSU - Home
Titanium Spork
Cheat Sheet Kitchen Apron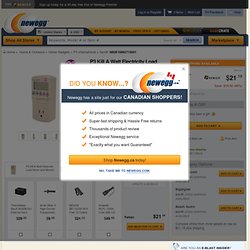 Feeling environmentally conscious? Worried about rising fuel and electricity costs? Cut down on those costs and find out which of your appliances, lamps and computers are actually are costing you the most!
P3 Kill A Watt Electricity Load Meter and Monitor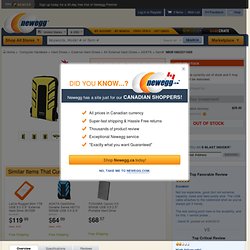 ADATA Superior Series SH93, the world's first waterproof and shock-resistant portable HDD, is a heavily armored storage device designed especially for people with mobile and athletic lifestyles.
ADATA Superior Series 2.5" 500GB SH93 Water & Shock Proof External Hard Drive (Yellow) Model ASH93-500GU-CYL
Angry Birds Origami (youtube)
Subscription Plans
Career Advice (Pongo.com)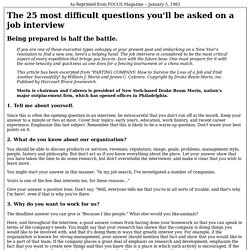 If you are one of those executive types unhappy at your present post and embarking on a New Year's resolution to find a new one, here's a helping hand.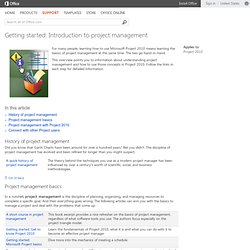 In this article
Getting started: Introduction to project management - Project - Microsoft Office
PC Tweaks
Mass Effect was built from the Unreal Engine (UE) 3 games engine, which allows many modifications by the user to enhance the in-game graphics and controls.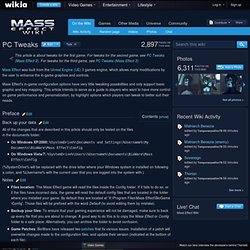 Ready Minds - The Career Center - Linking Futures
Main Page - FSUWiki
Amazing food. I usually hate buffets, but this one is first rate, the truly amazing thing is their menu is event better. Their Basil Chicken is to die for.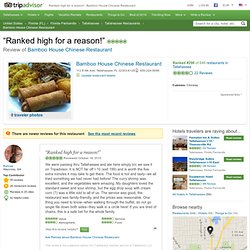 Ranked high for a reason! - Review of Bamboo House Chinese Restaurant, Tallahassee, FL