Pretty Stuff
Exposing the invisible - Wall to Watch
Great news today: we will start a series of showcases that are meant to make the jaws drop! Here's the first one of the series: none of the 50 photos are photoshopped, to emphasize the natural beauty and the professionalism of the photographers.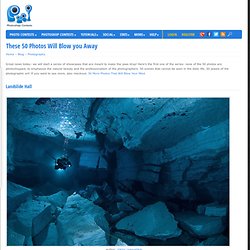 Photo Editing: She has Horses in Hair - Illusion - The Most Amazing Creations in Art, Photography, Design, Technology and Video.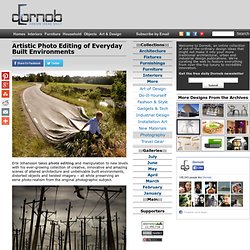 Erik Johansson takes photo editing and manipulation to new levels with his ever-growing collection of creative, innovative and amazing scenes of altered architecture and unbelivable built environments, distorted objects and twisted imagery – all while preserving an eerie photo-realism from the original photographic subject.
Canada Image - Badlands landscape, Canada - Lonely Planet
Close message