Health
Home | CFIDS & Fibromyalgia Self-Help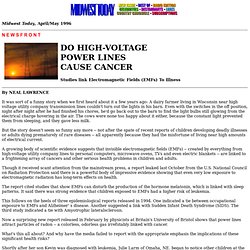 Midwest Today: Do High-Voltage Power Lines Cause Cancer?
Midwest Today , April/May 1996 Studies link Electromagnetic Fields (EMFs) To Illness By NEAL LAWRENCE
Toxic Effects: Everyday Exposures
About Your Community
Irritable Bowel Syndrome ~ Help For IBS Treatments & IBS Education. Learn all about your Irritable Bowel Syndrome diagnosis, IBS treatments, and Irritable Bowel Syndrome symptom management.
You may not be able to visit this page because of: an out-of-date bookmark/favourite a search engine that has an out-of-date listing for this site a mistyped address you have no access to this page The requested resource was not found. An error has occurred while processing your request.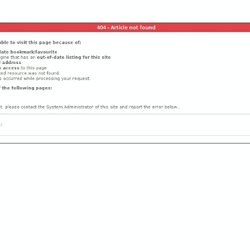 Healing Plants - What are they used for?
Health Homework Help