Agriculture, Irrigation, Plant Schedules and
Welcome to . This curriculum is designed to introduce students (grades 5-8) to the role and importance of native plants in the United States and abroad.
Mountain Adventures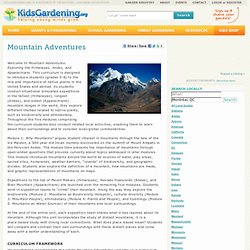 Right Side Box: Nature's Partners in Six Modules The Who, What & Why of Pollinators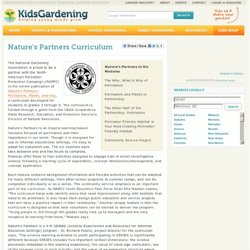 NAPPC Pollinator Curriculum
Garden Tutorials
Irrigation tutorials; sprinkler & drip systems, design, install and repair.