Oriental Food
Today I'm back with yet another Chinese-American dish – Orange Chicken. It seems as though you can find orange chicken almost anywhere you want to eat these days. It is most commonly found at fast food restaurants, but don't worry, this is so much better than anything you will find there.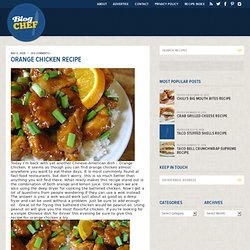 Oriental Mart - Chinese, Japanese, Korean Supermarket
Welcome to the Japanese Kitchen. We are a UK based retailer and supplier of authentic Japanese foods, Japanese ingredients, Japanese cookware and tableware. Japanese food enthusiasts will find here all the essential ingredients of Japanese cooking including Mirin, Miso, Japanese Noodles, Pickled Ginger, Green Teas, Rice Crackers, Seaweeds, Soy sauces, Wasabi, Sushi ingredients, Tempura, Panko breadcrumbs and so much more... Not just ingredients… Japanese sweets, Japanese snacks and drinks can all be discovered amongst the hundreds of items in our online Japanese food shop. We stock all the leading Japanese brands plus lots of niche products as well.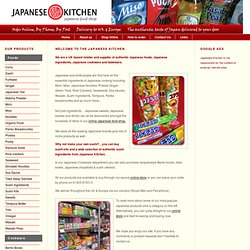 Japanese Food Shop Online, Buy Ingredients, Sushi kits, Bento Boxes,
Ireland We do have some listings for Ireland in the comments below…I'll incorporate them in here soon! General UK notes: Obviously the vast majority of Japanese and Asian groceries are located in and around London! London and environs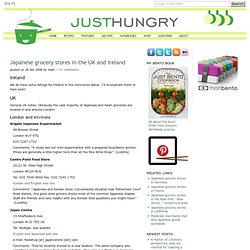 Japanese grocery stores in the UK and Ireland
Easter Opening Wai Yee Hong will be open over the Bank Holiday weekend. Please click here for details of opening times and deliveries. We are a family-run Chinese supermarket and cash & carry in Bristol, UK. We are dedicated to providing quality oriental food and other goods to both wholesale and retail customers Wai Yee Hong - Chinese Supermarket Online