Oriental Food
Orange Chicken Recipe. Today I'm back with yet another Chinese-American dish – Orange Chicken.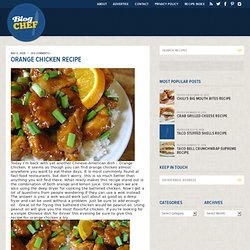 It seems as though you can find orange chicken almost anywhere you want to eat these days. It is most commonly found at fast food restaurants, but don't worry, this is so much better than anything you will find there. Japenese. Oriental Mart - Chinese, Japanese, Korean Supermarket. Japanese Food Shop Online, Buy Ingredients, Sushi kits, Bento Boxes, Japanese grocery stores in the UK and Ireland. Ireland We do have some listings for Ireland in the comments below…I'll incorporate them in here soon!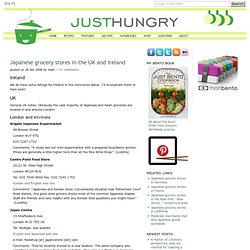 General UK notes: Obviously the vast majority of Japanese and Asian groceries are located in and around London! London and environs. Wai Yee Hong - Chinese Supermarket Online.
---