Logos
Logo Design Love. Logo Faves | Logo Inspiration Gallery. Logos. 100 Principles for Designing Logos and Building Brands | Brand Identity Essentials. Turrilandia, la tierra de las caricaturas y los logos. Written on Apr 23, 2012 // Diseño.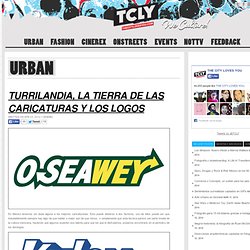 En México tenemos sin duda alguna a los mejores caricaturistas. Esto puede deberse a dos factores, uno de ellos puede ser que indudablemente siempre hay algo de que hablar o mejor aún de que reírse, o simplemente que esta técnica parece ser parte innata de la cultura mexicana, haciendo que algunos exploten ese talento para que los que lo disfrutamos, podamos encontrarlo en el periódico de los domingos.
Algunos de ellos han optado también por la ilustración como parte de su labor, como es el caso del blog Turrilandia, en donde puedes encontrar no sólo divertidas caricaturas con las aventuras que cualquier mexicano vive día a día, sino además una serie de ingeniosos logos reinterpretados de una forma creativamente mexicana. Algunos de ellos nos remiten a íconos de las caricaturas de los 90′s, algunos a marcas americanas reconocidas, y otros simplemente son el motivo para hacernos reír.
Más imágenes. Logo. Free Flash Text and Logo Generator. Free Online Logo Maker, Generator Tool. Missing or Broken Files When you get a 404 error be sure to check the URL that you are attempting to use in your browser.This tells the server what resource it should attempt to request.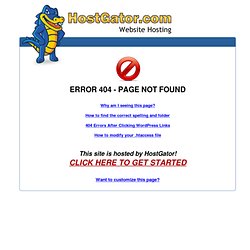 In this example the file must be in public_html/example/Example/ Logo and Graphics Generator. Logo Design and Name Generator. 100 Principles for Designing Logos and Building Brands | Brand Identity Essentials. Julia. ActuLogo | Tout sur les nouveaux logos. Logo Of The Day - Logo Design Inspiration, Gallery & Award Scheme! 534ef4d3.jpg (Image JPEG, 400x919 pixels) - Redimensionnée (72. Logopond - Identity Inspiration. 100 Principles for Designing Logos and Building Brands | Brand Identity Essentials.
Using Corporate Logos, Slogans on Condom Wrappers. Brands of the World. Logo. Branding Basics - 7 Logo Design Tips. Have you ever asked yourself why a competitor's business gets more attention than yours?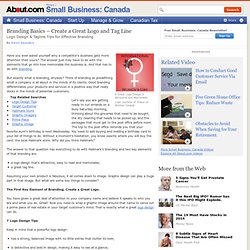 The answer just may have to do with the elements that go into how memorable the business is. And that has to do with branding. But exactly what is branding, anyway? Logo Faves | Logo Inspiration Gallery. The Evolution of Corporate Logos. Wet Logos: Showcase of Logo Designs Featuring Water. Posted by Chris Thurman on Jan 12th 25 logos that feature characteristics of water.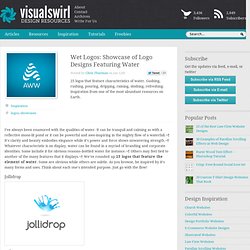 Gushing, rushing, pouring, dripping, raining, sloshing, refreshing. Inspiration from one of the most abundant resources on Earth. I've always been enamored with the qualities of water. It can be tranquil and calming as with a reflective moon-lit pond or it can be powerful and awe-inspiring in the mighty flow of a waterfall.  It's clarity and beauty embodies elegance while it's power and force shows unwavering strength.  Whatever characteristic is on display, water can be found in a myriad of branding and corporate identities.
Logo Design: Water. The making of the Barrier filters logo. Pouring the ideas out and filtering through them.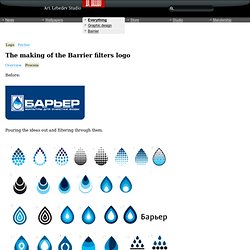 Finding a simple solution and trying out different options. Choosing two main concepts for presentation. Showing first options to the customer. AquaUV_Logo.gif (Ảnh GIF, 1632x626 pixels) - Đã chỉnh tỉ lệ (77%) Logos. 29 ways to stay creative. Brands of the World. Creation Logo. How Famous Companies Got Their Names. Logo and Graphics Generator. 5 Best Logo Maker and Logo Creator Tools - StumbleUpon. Company logo is an important part of any business.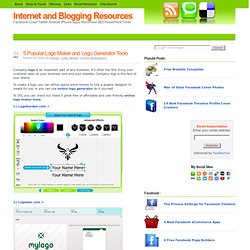 It's often the first thing your customer sees on your business card and your website. Company logo is the face of your brand. To create a logo, you can either spend some money to hire a graphic designer to create for you or you can use online logo generator do it yourself. To DIY, you can check out these 5 great free or affordable and user friendly online logo maker tools:
---