Fighting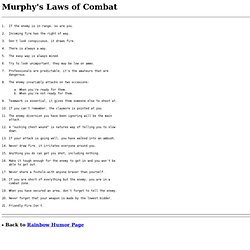 1. If the enemy is in range, so are you. 2. Incoming fire has the right of way. 3. Don't look conspicuous, it draws fire. 4.
Train Like A Boxer | Boxing Training DVD
Health Benefits of Meditation
Hakama Pants Discount cheap Martial Arts supplies;Century Martial Arts:Karate,Samurai, TaeKwonDo,martial arts equipment, MartialArts Supplies, Martial Arts Supply, martial arts uniforms, martial artsvideos, martial arts weapons, tae kwon do equipment
Shooting Targets - Make Your Own, Print PDF - Practice Shooting Range Targets
To understand why BaGwaChang is an internal martial art, one must understand the concept of chi or vital breath. There are many internal styles of martial arts in which the practitioner should train daily on the conjuring of chi. But first let us begin with clarifying the concept of chi, and how you, the student, can cultivate it.
Eight Trigram Palm and Developing Chi