Geneology and Ancestory
Who are my ancestors? What nationalities were they? What work did they do? Kids are always bursting with questions about their family history; they want more stories, more details, more facts. With these research ideas and creative projects, young would-be genealogists can get the ... more » Who are my ancestors?
The Kids' Family Tree Book [Book]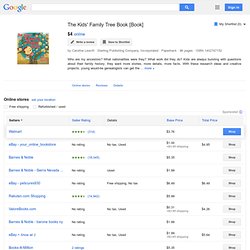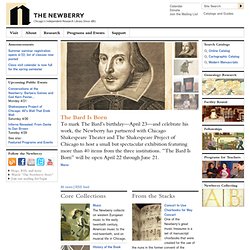 This beautiful German calendar, with a binding that includes leaves tied with twine along the spine, is highlighted by a woodcut vignette of Christopher Columbus, looking out a window with his navigational instruments, on its cover. Calendars inside include black and red symbols for tracking the planets, the moon, the zodiac, and weather conditions, and auspicious times for planting, chopping timber, cutting hair, even trimming fingernails. It also includes saints' days, astrological information, and a calendar of market days for a variety of towns and villages.
The Newberry Library
amazon
ec2-174-129-221-125.compute-1.amazonaws