Pictures
All Sizes - Killer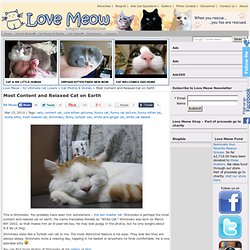 This is Shironeko. You probably have seen him somewhere – the zen master cat. Shironeko is perhaps the most content and relaxed cat on earth.
Most Content and Relaxed Cat on Earth | Love Meow - for Ultimate Cat Lovers
We Heart It Believe, Feel, Love, Be, Create, Inspire. Join We Heart It What's this all about? About We Heart It • Terms of Service • Privacy Policy Hearting Hint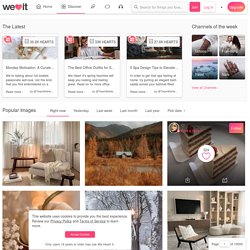 40 Epic and Awesome Digital Paintings Out of all the collections and postings i did this is the only one which made me say WOW. These are Amazing digital paintings created by amazing artists.
40 Epic Digital Paintings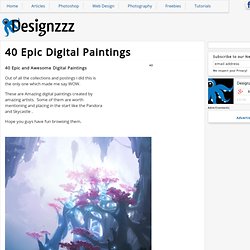 WHAT KIND OF DRUG ARE YOU? by Worm Miller - Artist: Ela Boyd