Pictures
All Sizes - Killer. Most Content and Relaxed Cat on Earth | Love Meow - for Ultimate Cat Lovers. This is Shironeko.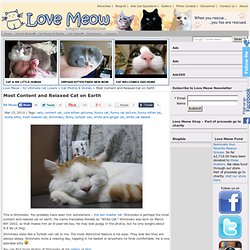 You probably have seen him somewhere – the zen master cat. Shironeko is perhaps the most content and relaxed cat on earth. Inspiring images and videos recently added to we heart it / visual bookmark. 40 Epic Digital Paintings. 40 Epic and Awesome Digital Paintings Out of all the collections and postings i did this is the only one which made me say WOW.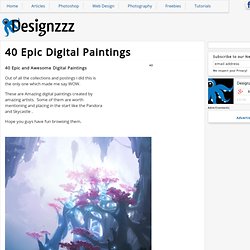 These are Amazing digital paintings created by amazing artists.
Piercing
WHAT KIND OF DRUG ARE YOU? by Worm Miller - Artist: Ela Boyd. Humor.
---