Ideas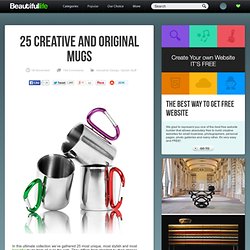 In this ultimate collection we've gathered 25 most unique, most stylish and most beautiful mugs from all over the web. They differs from standart by their shapes, materials they're made from, and even their color. This collection will come in handy if you're looking for the present for your friend – all cups/mugs can be bought in online-stores. Also we recommend not to watch the last set to impressionable people because of its provocative character.
Home » How-To Instructions How-To Instructions Here at Go Make Something, you'll find over 160 articles and how-to lessons on a variety of altered art and paper crafts topics. Most lessons show step-by-step photos of how the finished project sample was made. Just follow the steps from start to finish. What could be simpler?
If you've been following my blog, you know how I made 60 of these painted frames with song lyrics for our wedding decorations /favors… Well, a lot of wedding guests loved them and took one home, but we had a ton left at the end of the night, which we boxed back up and took home with us… So we now have 30 of them hanging on our big white living room wall!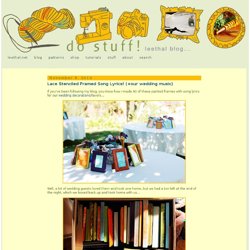 Thank you to everyone who requested a shrinkydinks ring tutorial! I hope this will answer all your questions. Please leave me a comment if you have any questions etc, or link to pictures of your own rings! This tutorial is Donationware – the instructions are available for free, but if you like it please consider sending me a donation to show your appreciation: Send me a donation and receive the easy-to-print PDF version of the tutorial as a thank you! The PDF also includes my tips that I've made in the comments since creating this tutorial.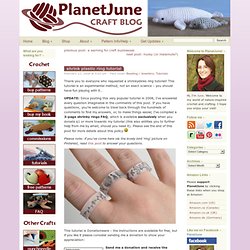 How To Remove Cigarette Odor From T-Shirts And Clothing | NuUniform.com
Crafty Links
Happy New Year! Here's a list of free tutorials and craft projects from 2008 to inspire you to create something in 2009. Projects pictured above noted with asterisks in the list below.
Top 100 Tutorials of 2008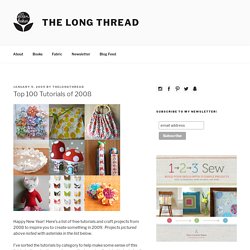 Tag: upcycle | Apartment Therapy - Unplggd