Beauty
THE LONG + THE SHORT OF IT - thebeautydepartment.com - StumbleUpon. Photos: justin coit + thebeautydepartment.com post designed by kristin ess Remember when Lauren's go-to hairstyle was the bang braid?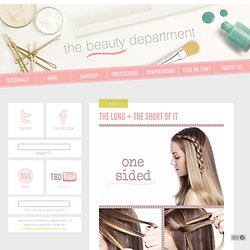 Well, lately this little lady's had a new favorite. Check out this gem. Out of the ordinary Beauty Tips that work | Cher Cabulas Mindbox. Use toothpaste on yellow nails.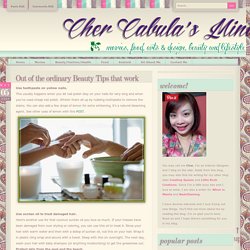 This usually happens when you let nail polish stay on your nails for very long and when you've used cheap nail polish. Whiten them all up by rubbing toothpaste to remove the stains. You can also add a few drops of lemon for extra whitening, it's a natural bleaching agent. See other uses of lemon with this POST. Use suntan oil to treat damaged hair. HE HATES PERFUME. "Christopher's perfumes are not for everyone", writes Jessica Gallucci about the man behind CB I Hate Perfume.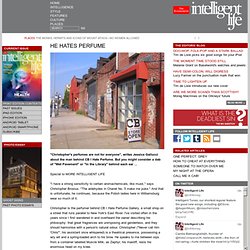 But you might consider a dab of "Wet Pavement" or "In the Library" behind each ear ... Special to MORE INTELLIGENT LIFE. What's Your Shoe Personality? Last Updated: 4/04/2014 16:08 PST "Why do you need so many shoes?"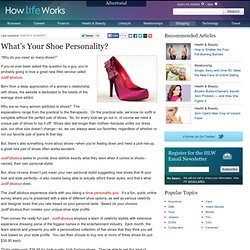 If you've ever been asked this question by a guy, you're probably going to love a great new Web service called JustFabulous. Born from a deep appreciation of a woman's relationship with shoes, the website is dedicated to the needs of the average shoe addict. Why are so many women addicted to shoes? Hot Right Now: The Waterfall Braid. Summer Hair Braid Trends.
Braids, pleats, or plaits—whatever you call them, we're absolutely loving all things twisted in hair this season.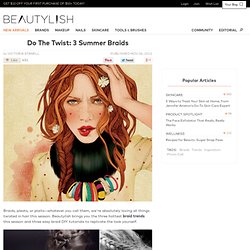 Beautylish brings you the three hottest braid trends this season and three easy braid DIY tutorials to replicate the look yourself. Who needs a headband when you can make one from your hair!
---