Pinterest
How to Setup Your Brand New Pinterest Business Page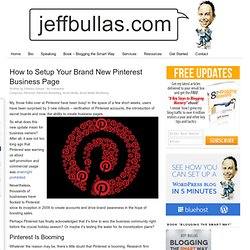 My, those folks over at Pinterest have been busy! In the space of a few short weeks, users have been surprised by 3 new rollouts – verification of Pinterest accounts, the introduction of secret boards and now, the ability to create business pages. So what does this new update mean for business owners?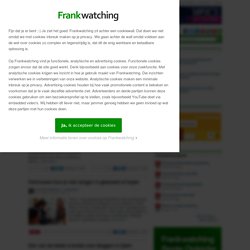 Pinterest vernieuwd! Ingrediënten, analytics, mentions & meer
De Pinterest crew zit niet stil. In de afgelopen tijd heeft het visuele sociale netwerk een aantal veranderingen ondergaan, waaronder enkele belangrijke en zeer nuttige.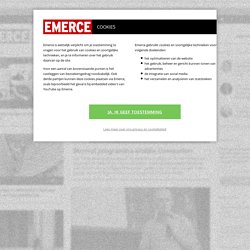 IKEA Nederland heeft maandag officieel zijn sociale media-strategie uitgerold als opmaat naar de webwinkel die nog dit jaar moet worden geopend. Sinds de soft launch enkele weken terug ziet het winkelbedrijf dat de conversaties op sociale media vooral gaan over het bezoek aan een IKEA vestiging. Via Facebook, Twitter, Google+ en YouTube wil het Zweedse woonwarenhuis bezoekers naar eigen zeggen 'volop nieuws, inspiratie en interactie' bieden.
IKEA Nederland rolt sociale media-strategie uit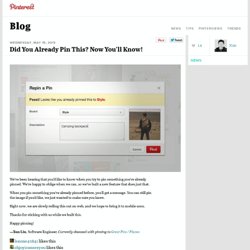 We've been hearing that you'd like to know when you try to pin something you've already pinned. We're happy to oblige when we can, so we've built a new feature that does just that.
Did You Already Pin This? Now You'll Know!
Deze gastblogpost is geschreven door Ernst Jan Bos (@ErnstJanBos) en Suzanne Wartenbergh (@ScubaSuus). Pinterest heeft een nieuwe look
Pinterest steeds geschikter voor marketingdoeleinden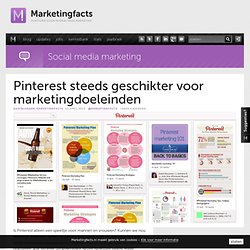 Give Your Google+ Feed a Pinterest Feel - Internet Marketing Traffic Tactics
Het is een tijdje stil geweest rondom Pinterest, maar vandaag wordt een nieuwe functionaliteit aangeboden: 'Pinterest for Business'.
Pinterest lanceert accounts voor bedrijven & merken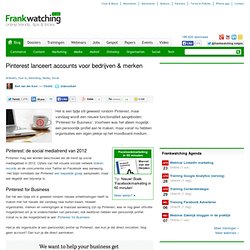 Wat is pinterest?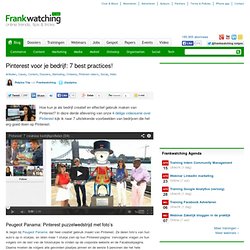 Hoe kun je als bedrijf creatief en effectief gebruik maken van Pinterest? In deze derde aflevering van onze 4-delige videoserie over Pinterest kijk ik naar 7 uitstekende voorbeelden van bedrijven die het erg goed doen op Pinterest.
Pinterest voor je bedrijf: 7 best practices!
Pinterest groeit ontzettend hard: de site genereert meer bezoekers dan Twitter, LinkedIn en Google Plus. In deze tweede aflevering in onze reeks over Pinterest leg ik uit welke bedrijven en andere organisaties het meest kunnen halen uit Pinterest en hoe je Pinterest inzet voor marketing.
Pinterest voor bedrijven en merken: hoe pak je het aan?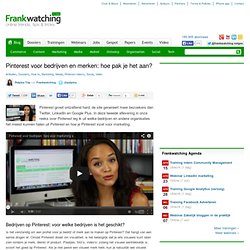 Pinterest. Doodbloedende hype of goudmijn?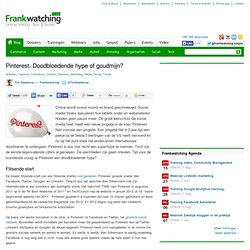 Online wordt overal moord en brand geschreeuwd.
Pinterest maakte me ding dong | Nurks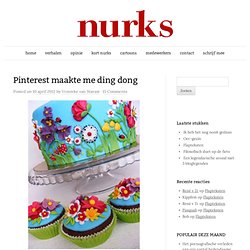 Van alle sociale media moet Pinterest wel de meest infantiele zijn.
Cijfers en data Pinterest