Ericmarchetti
Eric Marchetti
Artiste , j'aimerai partager avec vous mes passions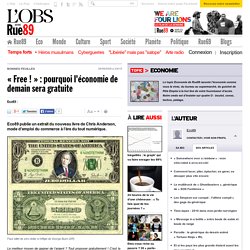 Eco89 publie un extrait du nouveau livre de Chris Anderson, mode d'emploi du commerce à l'ère du tout numérique. Le meilleur moyen de gagner de l'argent ? Tout proposer gratuitement !
Image - Broderie - Bienvenue chez Titine - Skyrock.com
Accueil
P6060077.JPG (Image JPEG, 1280x960 pixels)
Google en noir: économie d'énergie
Suzi Oravec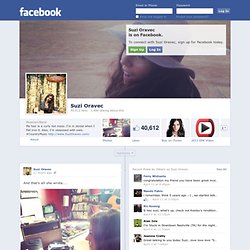 I'm so proud of and excited for Michael Elsner! Steel & Wood: Songwriter Acoustic Sessions for Big Fish Audio is complete! Here's a brief description from the Big Fish site: This library contains over 2.5 GB of completely original content ...split between 25 Kits of the most amazing acoustic sessions on the market today. Including Acoustic steel string guitars, Mandolin and Ukulele, this library has all the elements to create three dimensional acoustic tracks or add the perfect acoustic touch to your ongoing productions.
Eric Marchetti