Suburban Philosophy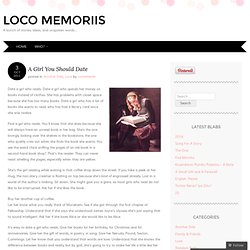 Date a girl who reads.
Shira Lipkin
Charles Jensen « PoetsArtists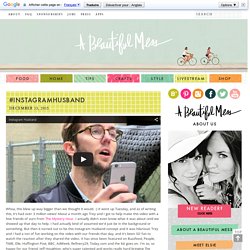 Hi friends! We are traveling home today from an amazing trip to New York.
The Dream
Nate Slawson, diode v2n3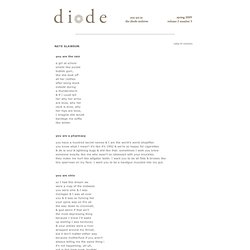 you are the rain a girl at school smells like purple bubble gum, like she took off all her clothes after being stuck outside during a thunderstorm & if I could tell her why her arms are boss, why her neck is boss, why her hips are boss, I imagine she would bandage me softly like winter.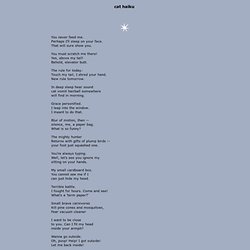 You never feed me. Perhaps I'll sleep on your face.
"How strange is the lot of us mortals!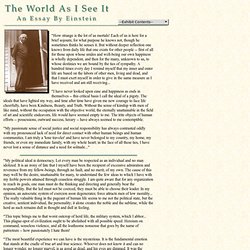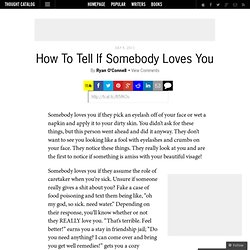 Somebody loves you if they pick an eyelash off of your face or wet a napkin and apply it to your dirty skin. You didn't ask for these things, but this person went ahead and did it anyway.