Cooking
Soy-Glazed Fish With Sautéed Summer Squash Recipe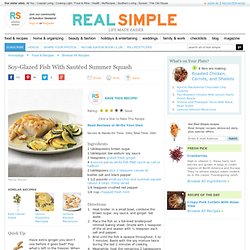 4 people like this article Click a Star to Rate This Recipe Serves 4 | Hands-On Time: 10m | Total Time: 20m
Cheesy Spicy Quinoa and Broccoli Recipe
Guac-Deviled Eggs So I was walking through Wal-Mart the other day when I stumbled into a whole aisle that appeared to have been stocked by the decorating committee of my 8th grade gradation ceremony: pastel, pastel, as far as the eye could see. (Hey, the ceremony could've been worse.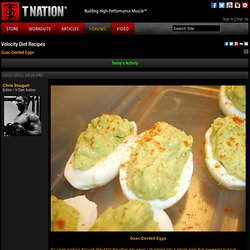 Guac-Deviled Eggs
Roasted fish - Healthy Recipe
Vanilla Yogurt Pancakes
Food isn't meant to be perfect, it is meant to be shared....... This is our personal journey about our love affair with life and good food.
Subscribe Give a Gift Customer Service Promotions Digital Editions Win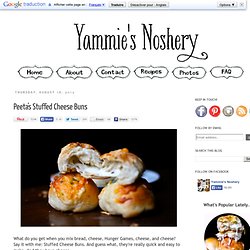 Sorry I keep making a bunch of Peeta food. You may recall the goat cheese and apple tart from when The Hunger Games came out in theaters. Don't hate, but I'm not actually on "team Peeta".
I receive a lot of questions about me and my blog. I thought it would be fun to collectively gather some questions I have been asked so you can get to know me better and maybe find some of the stuff useful for you.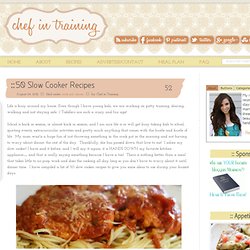 Everything You Need to Know About Kitchen Knives
I found these helpful charts last week and just had to share!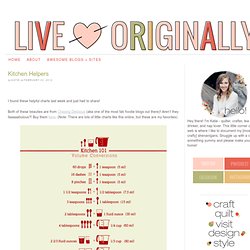 Can you believe I actually spend time trying to figure out what kinds of food could be used as a vessel for jello shots?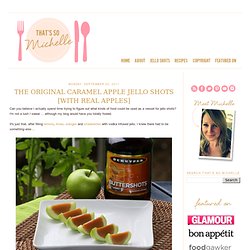 You like fruit, you like vodka, you like popsicles — shoot, you like a lot of things. So to help move you more quickly towards all your likings, we found a way to combine the three aforementioned likes into one. Before your skeptical brow can arch upwards, let us say — yes, you can freeze vodka.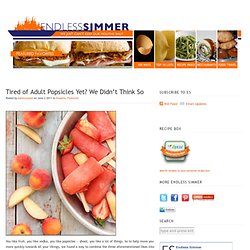 Farmer, Fannie Merritt. 1918. The Boston Cooking-School Cook Book