Pearltrees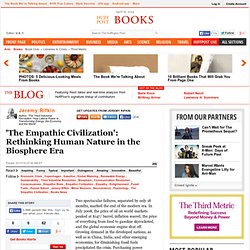 Jeremy Rifkin: 'The Empathic Civilization': Rethinking Human Nature in the Biosphere Era
Two spectacular failures, separated by only 18 months, marked the end of the modern era.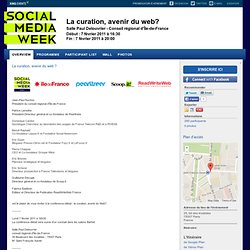 Jean-Paul Huchon Président du conseil régional d'Île-de-France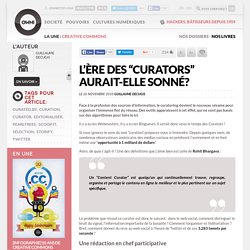 Face à la profusion des sources d'information, le curatoring devient le nouveau sésame pour organiser l'immense flot du réseau. Des outils apparaissent à cet effet, qui ne sont pas basés sur des algorithmes pour faire le tri. Il y a eu les Webmasters.
The time it takes to follow and go through multiple web sites and blogs takes tangible time, and since most sources publish or give coverage to more than one topic, one gets to browse and scan through lots of useless content just for the sake of finding what is relevant to his specific interest.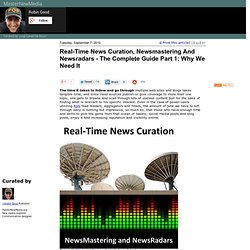 Real-Time News Curation, Newsmastering And Newsradars - The Complete Guide Part 1: Why We Need It