Elohim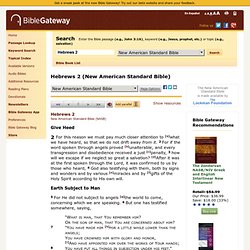 Give Heed 2 For this reason we must pay much closer attention to what we have heard, so that we do not drift away from it. 2 For if the word spoken through angels proved unalterable, and every transgression and disobedience received a just penalty, 3 how will we escape if we neglect so great a salvation? After it was at the first spoken through the Lord, it was confirmed to us by those who heard, 4 God also testifying with them, both by signs and wonders and by various miracles and by gifts of the Holy Spirit according to His own will.
What Is Man?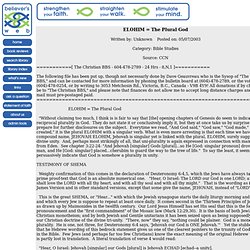 ELOHIM = The Plural God A study on the Old Testament foundation for the Trinity. Believersweb.org
ELOHIM = The Plural God Written by: Unknown Posted on: 05/07/2003 Category: Bible Studies
Why study the Names of God?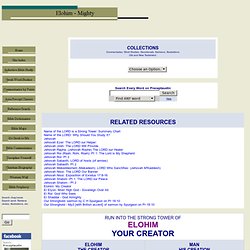 Elohim - Mighty
Who were the Sons of Elohim in Genesis 6:2?
Sons of Elohim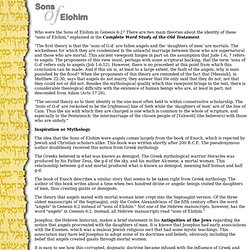 Hebrew Word Study | Skip Moen » Torat elohim