Images
WWII in Europe
"Earth From Above" is the result of the aerial photographer Yann Arthus-Bertrand's five-year airborne odyssey across six continents. It's a spectacular presentation of large scale photographs of astonishing natural landscapes.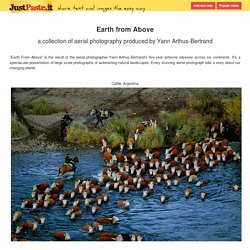 Upload a Userpic
modelcouture: ph: mario sorrenti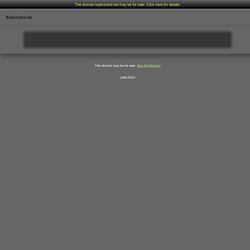 Some of them are made by nature and some by people, but these holes in the world never seize to amaze.
Bad Control - 10 World's Biggest and Most Amazing Holes - StumbleUpon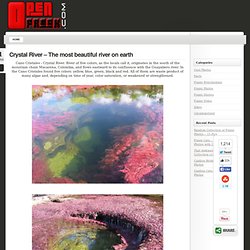 Cano Cristales - Crystal River.