Informatique
Effets images
Logiciels Libres. Nouvelles notices Corregidor Correction et Gestion Intelligentes de Dictées Assistées par Ordinateur | FR | WIN | GPL 14 avril 2014 Consonnex Le Soundex revisité | FR | WIN | TUX 24 février 2014 iner6 calcul de l'inertie thermique d'un bâtiment | WIN | MAC 21 décembre 2013 Pendu_SVG Pendu des mots savants, rares ou drôles du français.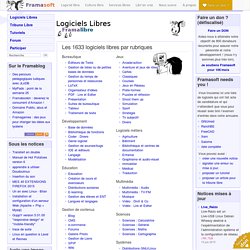 . | FR | WIN | MAC 21 décembre 2013 Algem Logiciel de gestion d'activités culturelles | WIN | TUX | MAC 26 août 2013 Miniflux Lecteur de flux RSS minimaliste 11 août 2013 OpenClinica Solution d'EDC (EDC est l'acronyme de Electronic Data Capture) Open Source. Les infos de Ballajack. Moteur de recherche FTP : Les indexers.
Serious games
Gimp. 5 URL Expanders to Help You Avoid Spammy Links. When URL shorteners first came about, spammers used them to disguise malicious links.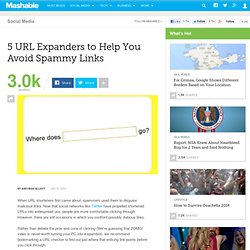 Now that social networks like Twitter have propelled shortened URLs into widespread use, people are more comfortable clicking through. However, there are still occasions in which you confront possibly dubious links. Rather than debate the pros and cons of clicking (We're guessing that ZOMG! Weborama. Picsearch. Prezi - presentation editor. How to Learn on Your Own: Creating an Independent Scholar Resource Plan. One of the most challenging and gratifying parts of learning alone is the opportunity to search for and select your own learning material.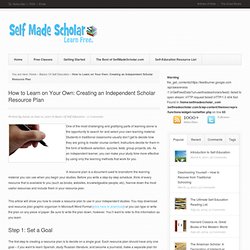 Students in traditional classrooms usually don't get to decide how they are going to master course content. Instructors decide for them in the form of textbook selection, quizzes, tests, group projects, etc. As an independent learner, you can make your study time more effective by using only the learning methods that work for you. A resource plan is a document used to brainstorm the learning material you can use when you begin your studies. Apprendre à apprendre. Netprof. Vimeo.
---