Contests
Interieur 2012. DesignCompetition.com. Designophy. 5th HI-MACS® Out of five hundred projects, from the most mind-boggling to the most avant-garde submitted by both professionals and students, four were selected from each category.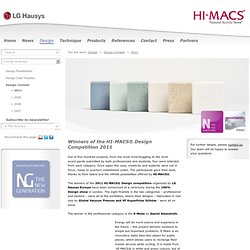 Once again this year, creativity and audacity were out in force, ready to overturn established codes. The participants gave their best, thanks to their talent and the infinite possibilities offered by HI-MACS®. The winners of the 2011 HI-MACS® Design competition organized by LG Hausys Europe have been announced at a ceremony during the 100% Design show in London. Whats Bubbling? Contest Watchers. Logo Design by LogoTournament ™ Helvetica NOW Poster Contest. You cast your votes, and the results are in!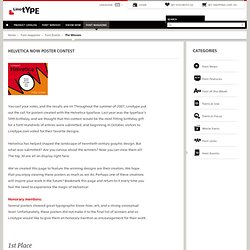 Throughout the summer of 2007, Linotype put out the call for posters created with the Helvetica typeface. Last year was the typeface's 50th birthday, and we thought that this contest would be the most fitting birthday gift for a font! Hundreds of entries were submitted, and beginning in October, visitors to Linotype.com voted for their favorite designs. Helvetica has helped shaped the landscape of twentieth century graphic design.
S.G. Daedalus, de studievereniging voor Industrieel Ontwerpen. Ontwerpwedstrijden Hieronder staan verschillende ontwerpwedstrijden die open zijn voor studenten of iedereen.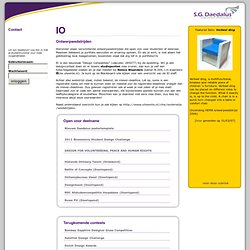 Meedoen betekent je portfolio aanvullen en ervaring opdoen. En als je wint, is niet alleen het geldbedrag leuk meegenomen, bovendien staat dat erg tof in je portfolio/CV. Love Your Body: 2008. Love Your Body: 2014 Poster Contest Deadline: Postmarked December 20, 2013 The National Organization for Women Foundation hosts an annual poster contest to celebrate the Love Your Body Campaign.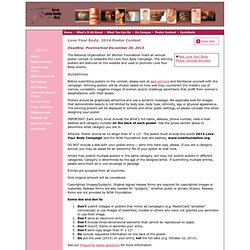 ---