Kale / Grünkohl
Spicy Sauteed Kale with Lemon. Crostini with Kale and Parmesan. Save to your Collections Sorry for the inconvenience!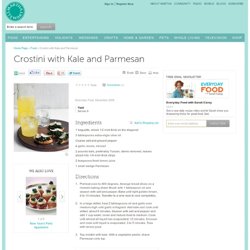 Saving is temporarily unavailable as we work through a few kinks in our new recipe design (we hope you like it!). Chicken and Kale Hand Pies with Cheddar Crust. Cannellini and Kale Soup. Chili-Sauce Kale Chips. Kale Crisps with Sea Salt and Lemon. Ginger Beef and Kale. Kale with Tomato, Garlic, and Thyme. Drunken Spaghetti with Black Kale. Pour the whole bottle of wine into a pasta pot and add about the same amount of water.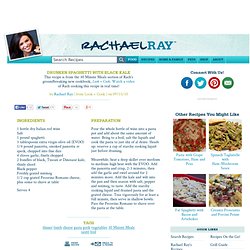 Bring to a boil, salt the liquids and cook the pasta to just shy of al dente. Heads up: reserve a cup of starchy cooking liquid just before draining.
---