Getränke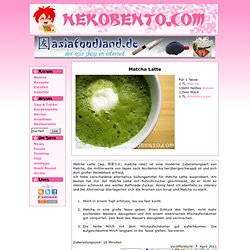 Matcha Latte (jap.
Matcha Latte
Jaja Protesen-Kleber ist ernst gemeint, aber das ist eine längere Geschichte. Aber fangen wir von vorne an.
DIY Bubble Tea 1 - grüner Tee mit Kirsch Kaviar oder was hat Popping Boba mit Sphärifizierung und Protesenkleber zu tun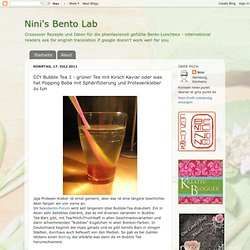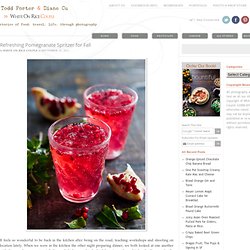 Pomegranate Recipes | Pomegranate Spirtzer
It feels so wonderful to be back in the kitchen after being on the road, teaching workshops and shooting on location lately.