Dessert
White Chocolate | Annmarie Kostyk Chocolate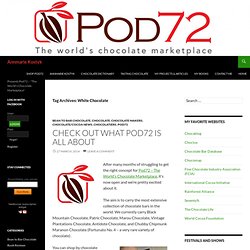 The Twelve Days of Holiday Chocolate Candy Day Eleven: White Chocolate Eggnog Fudge
Heute stelle ich euch Awayukikan vor, eine sehr leichte und flockige Sommerspeise.
Awayukikan - jakubick - @ myblog.de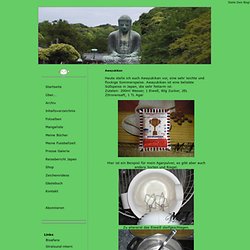 Yōkan (jap. 羊羹 bzw.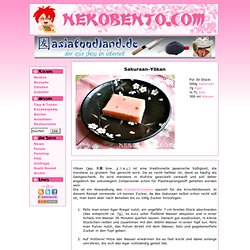 Sakuraan-Yōkan
For the perfect finale to your Thanksgiving feast, here's a creamy, sweet and light pumpkin dessert. I've overhauled my original recipe for cooks concerned with using refined white sugar and heavy dairy cream.
Creamy Spiced Pumpkin Dessert – sugar free and dairy free recipe — A Food Centric Life