Recepies
When Intelligentsia Coffee opened in Pasadena recently, I was intrigued the lasagna cupcakes they served. The cupcakes are made by Heirloom LA, a catering business.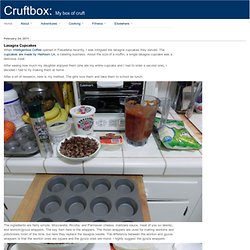 Circle B Kitchen a dozen or so slices of very soft, fresh white breadmelted buttercinnamon sugar Preheat the oven to 375 degrees.
cinamon toast rolls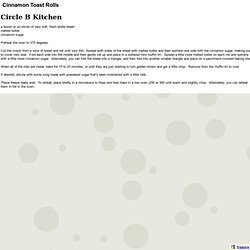 Sometimes it's the little things.
Bite-Sized Cherry &Strawberry "Pop Tarts"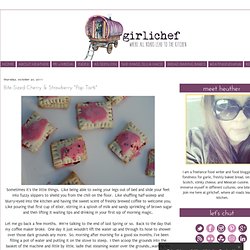 This weekend I temporarily lost my baking mojo. I burnt a batch of caramel, ruined shortbread and my pizza dough was a disaster.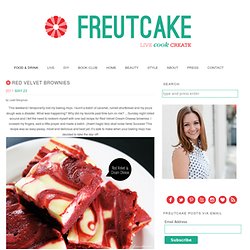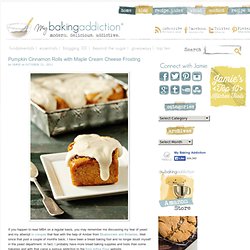 If you happen to read MBA on a regular basis, you may remember me discussing my fear of yeast and my attempt to conquer that fear with the help of Amber from Bluebonnets and Brownies.
50 Holiday Cookies : Recipes and Cooking : Food Network
Peanut Butter Ice Cream Shake - Healthy Recipe Finder | Mens Health