Cool things
Get flash to fully experience Pearltrees
[POWDER] : Standard powder. [WATER] : Water splash. [FIRE] : Fire spark.
New! If you like Otomata, check out my new instrument Circuli by clicking here! Update: Click here to get Otomata for your iPhone / iPod / iPad! Official facebook page: http://www.facebook.com/pages/Otomata/218837764796473 Also this reddit page has many examples: http://batu.in/otoreddit And there is a subreddit for Otomata: http://www.reddit.com/r/otomata/
// Provide alternate content for browsers that do not support scripting // or for those that have scripting disabled. Alternate HTML content should be placed here. This content requires the Adobe Flash Player. <a href="http://www.macromedia.com/go/getflash/"> Get Flash</a> Myoats is a community where people create designs using an online drawing application.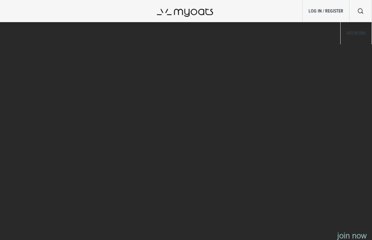 I could play with this thing for hours. by emilylettis Sep 9
communication with the quiet place will be operated via the [spacebar] key communication with the quiet place will be operated via your finger gently squeeze that key, now gently touch the screen, now in order to get the most out of your experience please silence your phone, turn on your speakers and press the [f-11] key or [cmd+shift+f] on mac in order to get the most out of your experience turn up the volume and rotate landscape again, press [spacebar] to continue again, tap to continue seriously though, silence your phone. it's pointless otherwise don't worry - this is *not* one of those places that scare the crap out of you don't worry - this is *not* one of those places that scare the crap out of you