USA INFO.
Preamble We the people of the United States, in order to form a more perfect union, establish justice, insure domestic tranquility, provide for the common defense, promote the general welfare, and secure the blessings of liberty to ourselves and our posterity, do ordain and establish this Constitution for the United States of America.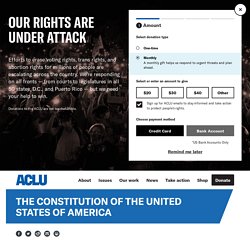 ACLU & US Constitution
In the years following World War I, America was gripped by the fear that the Communist Revolution that had taken place in Russia would spread to the United States. As is often the case when fear outweighs rational debate, civil liberties paid the price.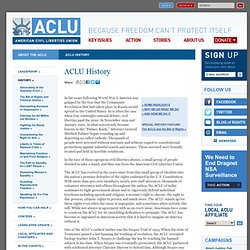 ACLU & civil liberties timeline
The Statement Released By The Wall Street Protesters - 2011-10-05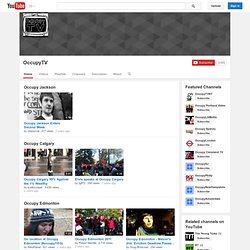 Welcome to YouTube! The location filter shows you popular videos from the selected country or region on lists like Most Viewed and in search results.To change your location filter, please use the links in the footer at the bottom of the page.
Freedom of Information Act Gallery 2010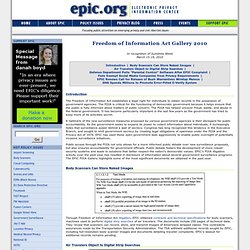 In recognition of Sunshine Week March 15-19, 2010