Cool Stuff
How To Make Money With A Blog
Hacker Typer
61 & monday punday
entropy
Robert Monroe - near-death experiences from out-of-body travel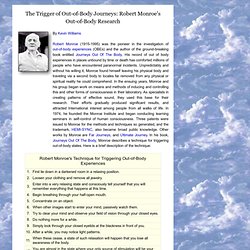 The traveler can also move directly into a visualized space that is very much like a dream environment maintaining continuous awareness of the transition into this space. Though the experience talks about being in a light sleep when the transition took place, I have had a very similar experience where I was awake when the image I was perceiving turned into a three-dimensional space which I then entered via spiritual travel. Sometimes the traveler's transition to formed environments will involve dynamic movement, and the traveler will enter the environment soaring above fields and cities, taking in vast panoramas. In many cases, the body image of the traveler is more or less identical to his physical body but this is not always the case. A common experience is for the traveler to become a point of consciousness or a unit of awareness with no sense of a body which takes up space.
Courtship Displays And Attraction Signals
Chapter 15 Dr. Albert Scheflen, author of Body Language and the Social Order, found that, when a person enters the company of the opposite sex, certain physiological changes take place. He found that high muscle tone became evident in preparation for a possible sexual encounter, 'bagging' around the face and eyes decreased, body sagging disappeared, the chest protruded, the stomach was automatically pulled in, pot-bellied slumping disappeared, the body assumed an erect posture and the person appeared to become more youthful in appearance. He noted that both men and women walked with a livelier, springier gait as a display of health and vitality and to convey their suitability as a partner. A man will stand taller, protrude his jaw and expand his chest to make himself appear dominant.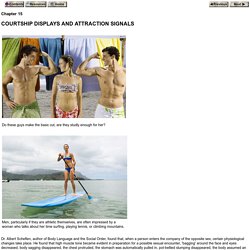 Drawing Board - StumbleUpon
When Parents Text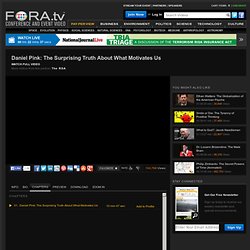 Daniel Pink: The Surprising Truth About What Motivates Us - StumbleUpon
Bio Daniel Pink Daniel Pink is the author of four best-selling books on the changing world of work.
Last week I saw this pin on Pinterest and I instantly loved the idea.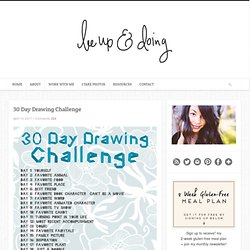 allison lehman : show + tell / 30 Day Drawing Challenge - StumbleUpon
A Hodgepodge Of Old Photos That You Guys Might Find Interesting - StumbleUpon
Neonflames - StumbleUpon
impressionist cake | Flickr - Photo Sharing!
The Mirror cubePhoto © Peter Lundstrom, WDO | Treehotel In a heavily wooded country like Sweden, it comes as no surprise when one comes across a hotel deep in the forest.
Treehotel...Sleep in Nature! | Yatzer - StumbleUpon