Cool Stuff
In 2 years I went from not knowing what a blog was to making more money blogging than my day job.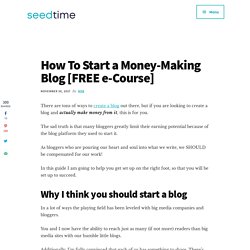 61 & monday punday
entropy
Robert Monroe - near-death experiences from out-of-body travel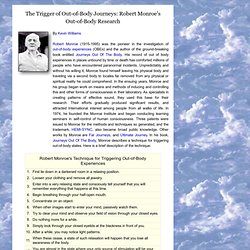 Robert Monroe (1915-1995) was the pioneer in the investigation of out-of-body experiences (OBEs) and the author of the ground-breaking book entitled Journeys out of the Body . His record of out of body experiences in places unbound by time or death has comforted millions of people who have encountered paranormal incidents. Unpredictably and without his willing it, Monroe found himself leaving his physical body and traveling via a second body to locales far removed from any physical or spiritual reality he could comprehend. In the ensuing years, Monroe and his group began work on means and methods of inducing and controlling this and other forms of consciousness in their laboratory. As specialists in creating patterns of effective sound, they used this base for their research.
Courtship Displays And Attraction Signals
Chapter 15 Dr. Albert Scheflen, author of Body Language and the Social Order, found that, when a person enters the company of the opposite sex, certain physiological changes take place. He found that high muscle tone became evident in preparation for a possible sexual encounter, 'bagging' around the face and eyes decreased, body sagging disappeared, the chest protruded, the stomach was automatically pulled in, pot-bellied slumping disappeared, the body assumed an erect posture and the person appeared to become more youthful in appearance. He noted that both men and women walked with a livelier, springier gait as a display of health and vitality and to convey their suitability as a partner. A man will stand taller, protrude his jaw and expand his chest to make himself appear dominant.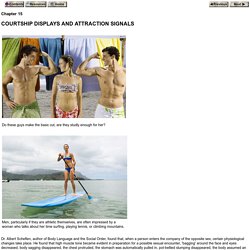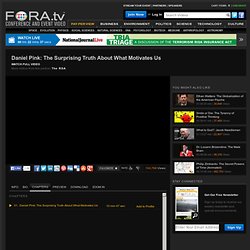 Daniel Pink: The Surprising Truth About What Motivates Us - StumbleUpon
Bio Daniel Pink Daniel Pink is the author of four best-selling books on the changing world of work.
Last week I saw this pin on Pinterest and I instantly loved the idea.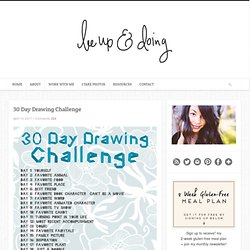 www.chaight.com/Wk 15 E205B Maslow - Human Motivation.pdf
Find unique products and stores you have never heard of.
A Hodgepodge Of Old Photos That You Guys Might Find Interesting - StumbleUpon
impressionist cake | Flickr - Photo Sharing!
The Mirror cube Photo © Peter Lundstrom, WDO | Treehotel I n a heavily wooded country like Sweden , it comes as no surprise when one comes across a hotel deep in the forest.