Blogues 11ème
Nanoblog - Blog geek
.Moland.Fengkov.©.
Croquis de vie —MaBulle ™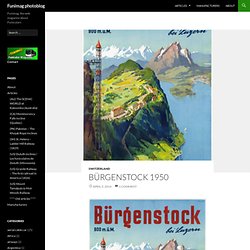 photoblog
Since the summer of 2013 there is a new funicular in the famous Huangshan Mountains or Yellow Mountains which are located in Anhui Province in the East part of China. The Yellow Mountains are one of the most visited places in China. Tourists come to spend a few days in these famous mountains for his rocks, soaring staircases and breathtaking landscapes. The hotels are located in height and center of the mountains.
Arnaud Fleurent-Didier
le blog des cools
Crosstown Traffic
Paris Libre
Inès A.
La Fée Daubette est une vraie ..... !