Hats & Accesories
Replica Movie, TV & Burlesque Hats - ANDRÉ Ladies Designer Hat - Straw, FurFelt, WoolFelt
Fedora Hats
Marquee collection leather wristbands with buckles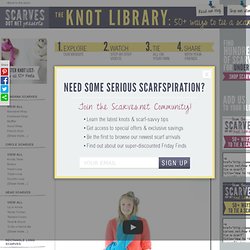 Hello there! Welcome to The Knot Library. Are you ready to knot, twist, tie, tuck, loop, braid, fold, and fluff with Scarves Dot Net? We compiled over 50 (and counting!) different ways to tie a scarf, so chances are we have a new knot or two for you!
Nice ties. Nice Price. Nice package. Good design doesn't have to cost an arm and a leg.Present them nicely to your friends and loved ones - our premium packaging upgrade is only $10 more.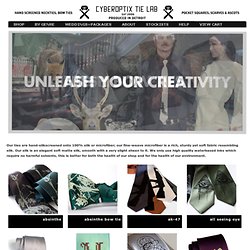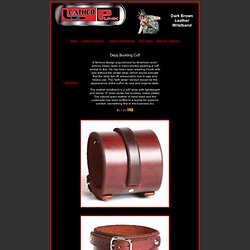 Depp Buckling Cuff A famous design popularized by American actor, Johnny Depp, seen in many photos wearing a cuff similar to this. He has been seen wearing it both with and without the center strap, which would indicate that the strap fell off, presumably due to age and heavy use. The "with strap" version would be the appearance of the cuff in its new and original state. The leather wristband is 2 3/8" wide with lightweight and sturdy .5" wide center bar buckles, nickel plated.
Johnny Depp Leather Wristband, Dark Brown Leather Cuff
Johnny Depp Wristbands Cuffs, Elliott Smith Wristbands, Handcrafted Tan Leather Belts & Leather Accessories
Gonzo Pendant in White Gold
Gonzo Wear at gonzostore.com - your only source for OFFICIAL Dr. Hunter S. Thompson / Gonzo Apparel and Merchandise