Public Domain Pictures
The Commons
My name is Jim. I began this site in 2001 after having trouble finding quality, public domain photos online to use in my designs. People just seemed interested in flaunting their portfolios or charging absurd amounts of money to license a photograph. I bought a camera and bothered my photographer friends until I had a grasp on taking photos. I shot what I needed, and some extras.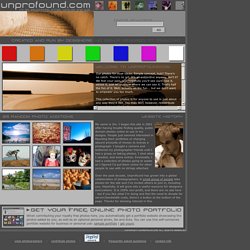 unprofound.com : royalty free photography project - a public dom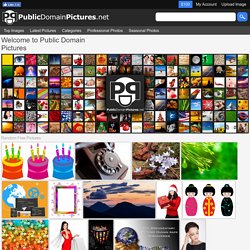 PublicDomainPictures.net est un référentiel pour les photos libres du domaine public. Télécharger des photos HD de haute qualité ou téléchargez les vôtres. Gagnez de l'argent à partir de votre passe-temps, gagner en popularité et améliorer vos compétences graphiques et photographiques. Si vous avez l'intention d'utiliser une image trouvée ici pour un usage commercial, soyez conscient que l'authorisation du modele n'a pas été obtenue et les images représentant des produits ou des biens devront être utilisés avec précaution.
If you want to use these images: Go ahead. I've placed most of them in the public domain. However >>> While most of them are public domain, a few aren't. Be sure to read the license under each of the enlarged pictures. If you have any questions, please ask.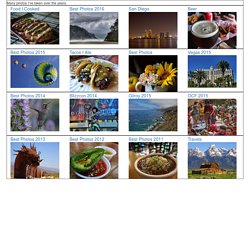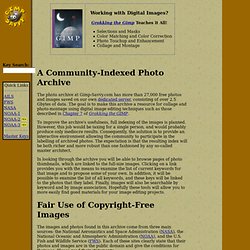 The photo archive at Gimp-Savvy.com has more than 27,000 free photos and images saved on our own dedicated server, consisting of over 2.5 Gbytes of data. The goal is to make this archive a resource for collage and photo-montage using digital image editing techniques such as those described in Chapter 7 of Grokking the GIMP. To improve the archive's usefulness, full indexing of the images is planned. However, this job would be taxing for a single person, and would probably produce only mediocre results.
Copyright-Free Photo Archive: Public Domain Photos and Images