India webpapers
Commonwealth Secretariat - The Commonwealth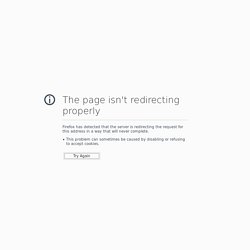 The Commonwealth is a voluntary association of 54 countries that support each other and work together towards shared goals in democracy and development.
Indian Newspapers : Newspapers from India : Indian News
Business Standard :: Business News,Finance News, World Business,
Latest Bollywood Gossip, News, Pictures, Videos,Movies ,Lifestyl
The Assam Tribune Online
Manipuri girls in traditional dresses during the Lai-haraoba procession in Imphal on Wednesday. – EP Serial blasts in Assam, one killed GUWAHATI, July 8 (IANS) - The outlawed National Democratic Front of Bodoland (NDFB) Thursday struck in Assam triggering three explosions, including a blast on a passenger train that killed a five-year-old, officials said. ...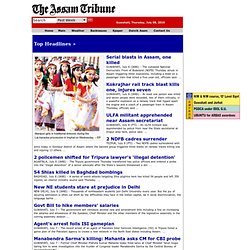 Assam Times
Asia News, Pakistan News , Breaking News 24 Hour News Updates
Asian Age
India News , 24 Hour News Updates from AIndiaNews.com