Fashionated
Today I want to discover you two young shoewear Spanish brands that I came across with come days ago, while looking for new sandals now that summer is coming and we are tired of wearing boots. They are Ana Matt and Naguisa. Both brands handcraft their shoes, creating unique pieces with original design and great quality. The first one, Ana Matt, transforms classic models into fresh and timeless shoes with lots of personality. Naguisa, the second brand, loves working with straw and brings the traditional espadrilles to the cities, in cosmopolitan, comfy and cool pieces. Do you like them?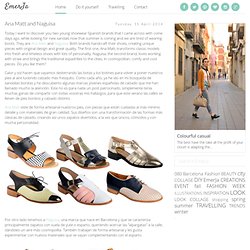 EmerJa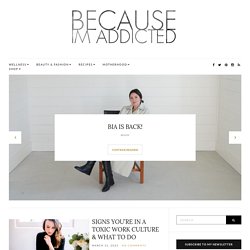 Let's be honest, who doesn't love a hearty chopped salad every now and then? I teamed up with one of my absolute FAVORITE food bloggers, Valleybrink Road, to compile the ultimate Italian Chopped Salad and man is it good. It's also HUGE aka ideal for a big group. Dinner party this weekend, anyone?
APEACETREATY
Are you ready for cuteness overload? Meet Zoey and Jasper. I am so inspired by animal photographer Grace Chon, who has documented the budding friendship between her 10 month old baby boy and their rescue pup. I only hope that my rescued buddy Gordos will be around to play dress up with my future baby one day!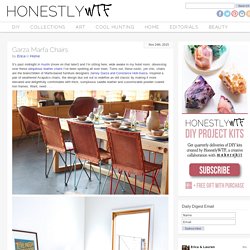 "Les Queues de Sardines" Creative Tights by m + o
Wolf & Bear | www.wolfbear.net
Hot girls, cool art Stuff to calm your skin down now Contouring Made Easy What Skincare's Worth Splurging On? Do You Like Tubs? Well, us too!