Reading
All apps » Books & Reference » Google Play Books Copy and paste this link into an email or instant message: Paste this code into your website for the app widget:
Google Books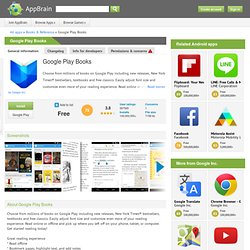 100,000 Free Books Wattpad for Android
Oops!
Urban Dictionary for Android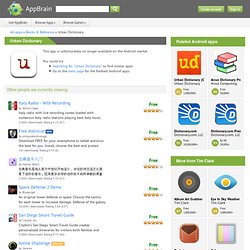 Audiobooks
IKEA Catalogue for Android
The IKEA catalogue 2013 – for Android! The IKEA catalogue was first introduced in 1951, which means that it has been around for more than 60 years!
IVONA Amy UK English beta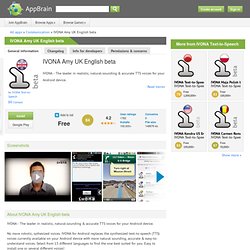 IVONA - The leader in realistic, natural-sounding & accurate TTS voices for your Android device. No more robotic, sythesized voices.
Download our FREE eBooks app and start browsing millions of free and affordable books from the palm of your hand.
Kobo eBooks