Interesting Blog Bits
Elm street life: DIY life. I'm a sucker for anything made from scratch.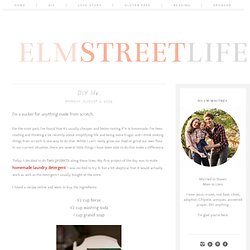 For the most part, I've found that it's usually cheaper and better tasting if it is homemade. I've been reading and thinking a lot recently about simplifying life and being more frugal, and I think making things from scratch is one way to do that. While I can't really grow our food or grind our own flour in our current situation, there are several little things I have been able to do that make a difference. Some rules i try to live by: Everybody Farts. Here's a story for you: Not so very long ago, I was a teenager, and read magazines.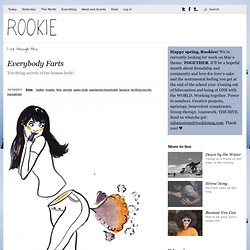 I know! I know! It was exciting for me, too! But the thing is, these magazines were often not so great for my self-esteem. Because here is what I remember about those magazines: 9,000 articles by girls about why their bodies were disgusting. Everyone's Mixtape. Svbtle : The essence of blogging. Pugnacious Puffy Pants.
Volume I of 'De Arte Athletica' by Paul (Paulus) Hector Mair (mid-1500s) is online at the Bavarian State Library.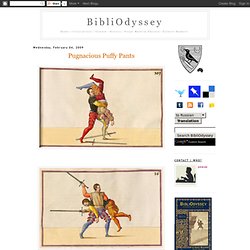 It is more than 600 web pages long. Weapons featured above include the halberd (a variation of pole-axe), long-sword, quarterstaff (maybe short-staff), sickle, dagger, dussack, scythe and a decidedly painful looking enlarged variation on a flail. There are said to be only three copies of Mair's enormous manuscript, which belongs to the Fechtbücher tradition, left in the world. They are owned by the Bavarian Library (I'll probably sift through Vol. Art by wiley. About Today. Emeli Sandé - Next To Me. A jane day. ::The Beetle Shack:: Vintage Weight Gain Ads. Safe Sleeping | Sids and Kids. How to Sleep your Baby Safely: 1.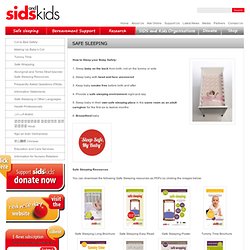 Sleep baby on the back from birth, not on the tummy or side 2. Sleep baby with head and face uncovered. About Today - Illustration by Lizzy Stewart. 12 Dozen Places To Educate Yourself Online For Free. Post written by: Marc Chernoff Email All education is self-education.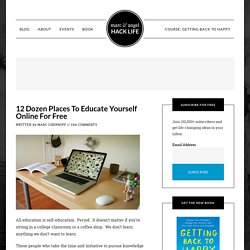 What happened in my birth year? Life Hacks.
Music
Advice. Plain Old Cute. Pintrest Pretties. Hilarity. Art. Blog Loving. Books. Sky. Photography.
Unusual. Quotes. Father Rabbit's Blog. Writer and stylist LeeAnn Yare is a big fan of Father Rabbit, a regular "borrower" of Father Rabbit products for her wonderful photoshoots and styled homes.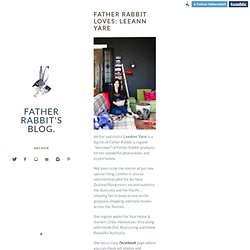 Not keen to be the master of just one special thing, LeeAnn is also an international pilot for Air New Zealand flying every second month to the Australia and the Pacific… allowing her to keep an eye on the gorgeous shopping and style haunts across the Tasman. She regular works for Your Home & Garden, Urbis, Homestyle, Viva along with Inside Out, Real Living and Home Beautiful Australia. She has a crazy facebook page where you can check out photos and inspiration from interiors she loves.
---