Interesting Blog Bits
elm street life: DIY life.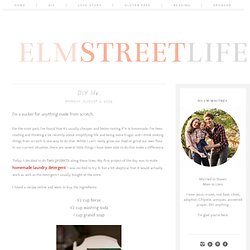 I'm a sucker for anything made from scratch.
Here's a story for you: Not so very long ago, I was a teenager, and read magazines.
Everybody Farts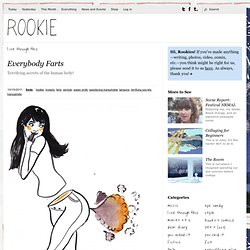 Svbtle : The essence of blogging.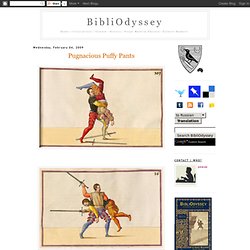 Pugnacious Puffy Pants
Volume I of 'De Arte Athletica' by Paul (Paulus) Hector Mair (mid-1500s) is online at the Bavarian State Library.
apriltwoeighty
art by wiley
About Today
a jane day.
::The Beetle Shack::
How to Sleep your Baby Safely:
Safe Sleeping | Sids and Kids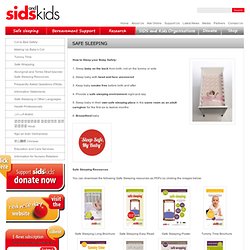 We Are Hunted - The Online Music Genre Charts
About Today - Illustration by Lizzy Stewart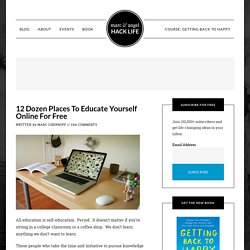 post written by: Marc Email All education is self-education.
Father Rabbit's Blog.