Fashion Bits
A friend of mine asked me if I could do a smokey eye with brown eyeshadow and showed me a picture from the Maje spring summer collection. My friend has big beautiful green eyes so I chose quite a reddish brown which will make green eyes pop even though it suits other eye colours as well. I tried to keep it simple and use few products because I know how annoying it can be to see a look you like but there´s just too many products you´ll need so this look I think is very achievable without spending much money.. if anything as you probably have all you need already :) This was the picture she showed me (I´m sorry for the blurr, but it was the best pic I could find):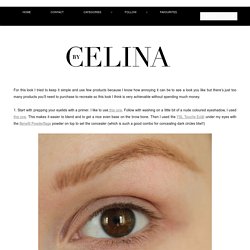 Gorman Online :: Welcome to the Gorman Online Shop
clothing - ramona west
Red Brick Lipstick - Free Photoshop Curve
DD plus bras | Plus size bra sizes for women | ASOS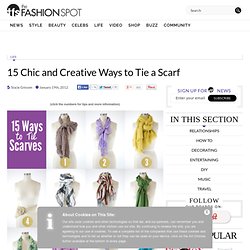 How to tie a half-bow scarf To tie the half-bow scarf, you should first loop the scarf around your neck and tie once– like the first step of tying your shoelaces. Then, take one side of the scarf and make a one loop, as if you were only tying one side of the bow on your shoes. Take the longer section of the scarf and wrap it in front and then behind the entire scarf, next to your neck. Fluff the loop afterwards to taste.