<3
Fiber optic star ceiling. Colors | Lime's Up, Doodle Daisy, Priscilla Pink, Summer Cottage.
Beauty Counter blog: Insider tips on beauty products, hair, makeup, skincare, fragrances, spas, and salons & Blog Archive & Deborah Lippmann Puts The Party In A Bottle - StumbleUpon. How To Make Rage Faces on Facebook Chat | Geekosystem - StumbleUpon. Simply type the above code that corresponds to the appropriate rage face into Facebook chat, and the image of the rage face you chose will appear, emoticon-like in its existence.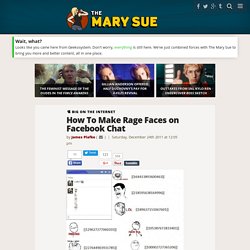 Facebook didn't suddenly become hip to the Internet and add rage face emoticons (something from which Google Chat would greatly benefit), but the ability to add rage faces to Facebook chat is more of a hack than anything else, and something to which you can add. Reddit user daychilde explains that these aren't actually some form of ragemoticon, but that the double bracket and code corresponds to a user profile or page, and when put into Facebook chat, will show the thumbnail of the profile or page that the code links to. So, all one has to do to make any picture a Facebook chat emoticon, is to simply create a user profile or page that uses the desired picture as the profile picture, then enter the double brackets and corresponding code into Facebook chat.
Music - Up All Night by One Direction. Album Review With 2010 X-Factor winner Matt Cardle's career self-imploding before it began due to his publicly declared negative perceptions of the show, and runner-up Rebecca Ferguson's career taking a softer, more critically acclaimed route, it was third-place band One Direction who became the true winners of the 2010 series of the show, commercially speaking.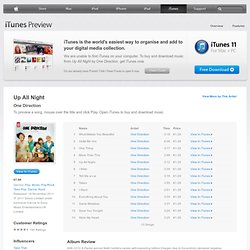 Nothing was more evident of this than the fact that their mentor, Simon Cowell, offered the five-some a £2million recording deal, double what they would have received had they won.
---