Wedding
Lauren and Joshua's Australian Country Wedding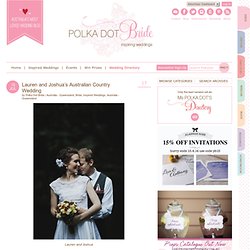 Lauren and Joshua I love to end off the week on Polka Dot Bride with something local, so when this lovely Australian wedding (Montville to be precise) popped into my inbox I knew it was the perfect way to end another week of gorgeous inspiration on Polka Dot Bride. Today's wedding is such a delight and the best part is, every moment of the day is retold by both Lauren and Josh- so you get the entire story and all the little moments from each of them (always my favourite part).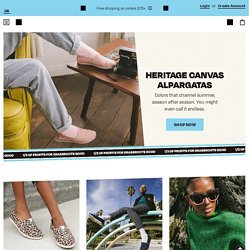 Wedding Shoes | Bridal Shoes | TOMS Wedding Styles for Women, Men & Kids
In 2006, TOMS founder Blake Mycoskie befriended children in a village in Argentina and saw that they didn't have adequate shoes to protect their feet.