Ilham/inspiration
Following the huge success of last year's "World's Biggest Ever List of Graphic Design Blogs", we've decided that we should turn it into an annual event – after all, more people than ever before are blogging and the talent pool continues to grow.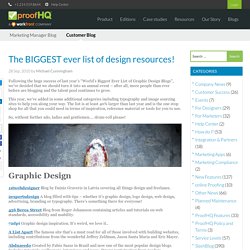 I have been playing a lot with the Displace filter in Photoshop and I still get impressed with how powerful it is.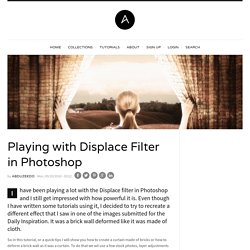 cinéma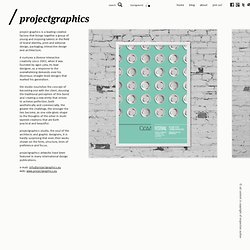 typo/graphic posters
Project Graphics is a leading creative factory that brings together a group of young and inspiring talents in the field of brand identity, print and editorial design, packaging, interactive design and architecture. It nurtures a diverse interactive creativity since 2002, when it was founded by Agon Çeta, its lead designer, as a response to the overwhelming demands over his illustrious straight lined designs that marked his generation. The studio nourishes the concept of becoming one with the client, dousing the traditional perception of this bond and creating a new entity that strives to achieve perfection, both aesthetically and commercially. The greater the challenge, the stronger the ties become, as one side gives shape to the thoughts of the other in multi-layered creations that are both practical and beautiful.
Eski Otomobillerin "Broşürleri || Reklamları || İlanları"