Site interessant
Supercook: recipe search by ingredients you have at home. Deep Inside - A Study of 10,000 Porn Stars | Jon Millward - Blog. 'Without any mental deliberation, picture the average female porn star.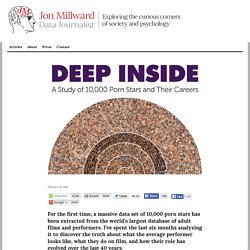 Just let her spring into your mind's eye looking however she looks. Can you see her?' I had bumped into a friend who I'd not seen in a while and this was the first question I asked him. He didn't realise at the time that I'd been in self-imposed smutty exile for an untold number of weeks, working on the largest study of porn stars ever undertaken, and now I was out and eager to spread the news. San Diego Custom Engagement Rings | Vanessa Nicole Jewels. 1PzokNP.jpg (629×571) America's Friendliest Pickpocket Entertainer. Gene's pickpocket prevention tips One second is all a pickpocket needs.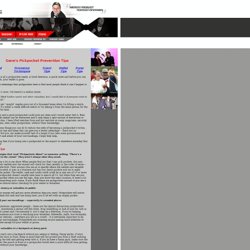 A brief diversion, a quick move and before you can take a breath, your wallet is gone. The greatest advantage that pickpockets have is that most people think it can't happen to them. If I've heard it once, I've heard it a million times: Personally, I get "caught" maybe once out of a thousand times when I'm lifting a watch. GROOVY MATTER: Remaining Daylight on Your Fingers. Is it time to stop and scrounge for shelter or is it better to keep trekking?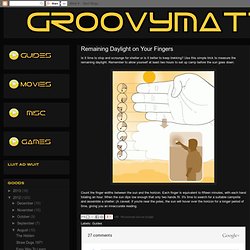 Use this simple trick to measure the remaining daylight. Remember to allow yourself at least two hours to set up camp before the sun goes down. Count the finger widths between the sun and the horizon. Tous les vidéos - Contrôle des personnes violentes - CCDMD. 100 Websites You Should Know and Use. Entertainment Meet David Peterson, who developed Dothraki for Game of Thrones There are seven different words in Dothraki for striking another person with a sword.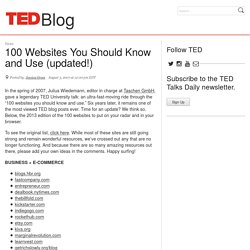 Among them: "hlizifikh," a wild but powerful strike; "hrakkarikh,"a quick and accurate strike; and "gezrikh," a fake-out or decoy strike. Better Flight and Hotel Search. Ecosphere Associates, Inc.: Closed Ecosystem, Self Contained Aquarium. Top 10 Rated Drinks on Whats That Drink? Free Mixed Drink Recipes! Most Popular Cocktails, Shots and Non-Alcoholic Drinks. Dangerously Fun.
---