Second Life
Red Shoes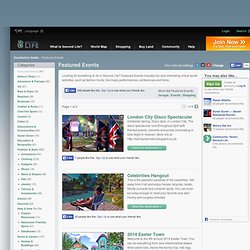 3D Exploration
Science & Technology
Cosmic
Breeder's Choice Breeder's Choice provides Second Life users with high-quality horse avatars with realistic movement. Horse avatars can be ridden by other avatars in show jumping, pole weaving and barrel racing competitions held all over SL, or just enjoy the thrill of a good ride.
Virtual Pets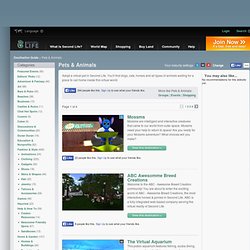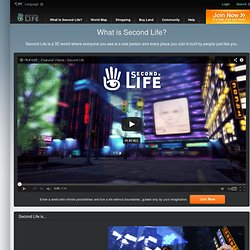 Exploring and Discovery
What is Second Life?