Electrical Engineering
Flexible power cables are used for portable devices, mobile tools and machinery.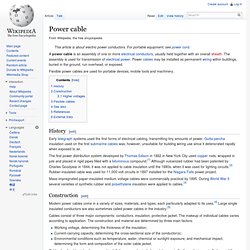 Power cable
Engineer Meta Helpers and Networking
Electrical Design Engineer / Jobs / Degrees to Careers / Students
» search for more Jobs Electrical design engineers design, develop, and test electrical devices, equipment, and systems. They commonly work for consultancy firms or research and development teams on a project-by-project basis from the initial concept (idea) stage, through to the design, construction and commissioning of electrical projects.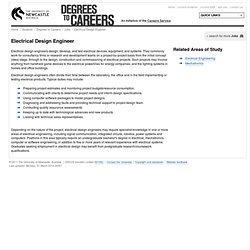 Electrical Engineering ☆ Team Curated
PowerCad electrical engineering design software, Cable Sizing and Design Software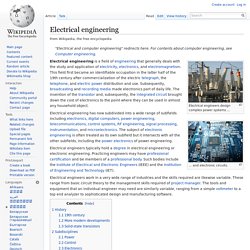 Electrical engineers design complex power systems...
Electrical engineering