DIY, Craft
Dollar Store Crafts
We're going to be posting tutorials for stocking stuffer gifts for children every day this week. I loved opening stocking gifts when I was a kid but now I am a mom responsible for filling that stocking up and I don't enjoy the process as much.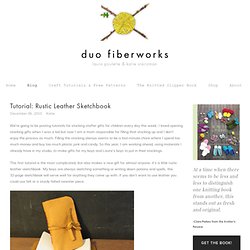 Cross Stitch Charts - Sew and So
A Belated Valentine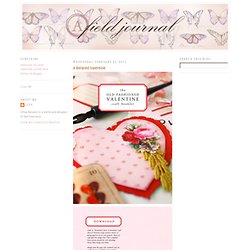 Hello everyone! February is just flying by, and so far it has been full of exciting changes.