History
Meet The Newest American Girl - Rebecca rubin
When I was little, I was friends with a girl who rode bareback in a circus. Who isn't intrigued by itinerant circus folk, and random Catholic nuns who travel with the Greatest Show on Earth? A piece on CNN.com profiles a number of families who travel in the Barnum & Bailey Circus. Daniel Raffo , tiger trainer, is a fifth-generation circus performer. His wife, Andrea, performs the same "aerial ballet" that her mother and grandmother did. The couple has a four-year-old son, Davian.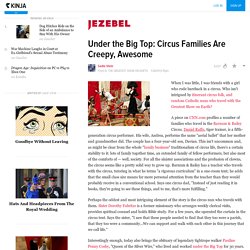 Under the Big Top: Circus Families Are Creepy, Awesome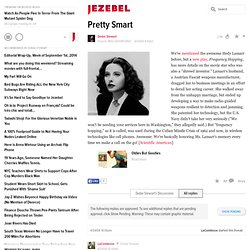 We've mentioned the awesome Hedy Lamarr before, but a new play , Frequency Hopping , has more details on the movie star who was also a "shrewd inventor." Lamarr's husband, a Austrian Fascist weapons manufacturer, dragged her to business meetings in an effort to derail her acting career. She walked away from the unhappy marriage, but ended up developing a way to make radio-guided weapons resilient to detection and jamming. She patented her technology, but the U.S. Navy didn't take her very seriously ("We won't be needing your services here in Washington," they allegedly said.) But "frequency hopping," as it is called, was used during the Cuban Missile Crisis of 1962 and now, in wireless technologies like cell phones.
Miss Adventures: Pretty Smart
National Archives - draft cards of notable WWI registrants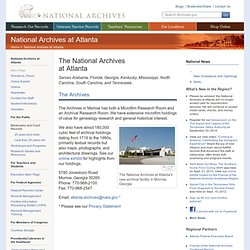 National News
The Gunpowder Plot Society
Blog Archive » Remember, remember the Fifth of November
Nov 5th, 2007 by Mirabilis From the Gunpowder Plot Society : November 5, 1605 , a solitary figure is arrested in the cellars of Parliament House. Although he first gives his name as John Johnson, a startling series of events begins to unfold under torture.