Plugin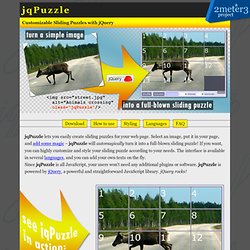 jqPuzzle – Customizable Sliding Puzzles with jQuery
jqPuzzle lets you easily create sliding puzzles for your web page.
My jQuery Plugins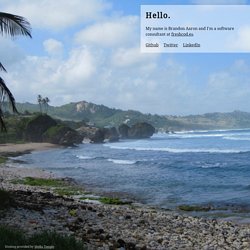 bgiframe 2.1 docs
jEditable - jQuery in place editor plugin examples
Multi-day, multi-month animated datepicker jQuery plugin that weighs in at 14KB with the uncompressed development version.
com.overset.dev» Blog Archive » Multiday Calendar Datepicker J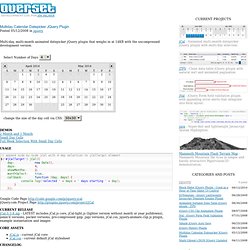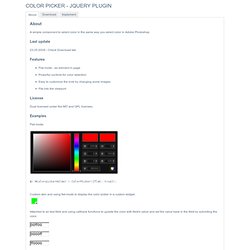 About A simple component to select color in the same way you select color in Adobe Photoshop
ColorPicker - jQuery plugin
The Complete Guide for You to Become an Almighty jQuery Develope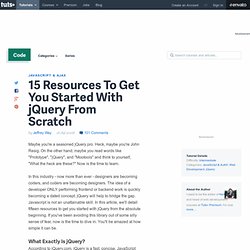 Maybe you're a seasoned jQuery pro.
Effects Test Suite