AppDev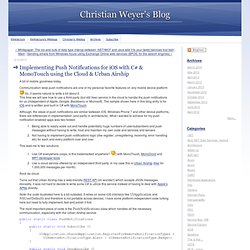 Implementing Push Notifications for iOS with C# MonoTouch using the Cloud Urban Airship - Christian Weyer's Blog
A bit of mobile goodness today. Communication-wise push notifications are one of my personal favorite features on any mobile device platform So, it seems natural to write a bit about it.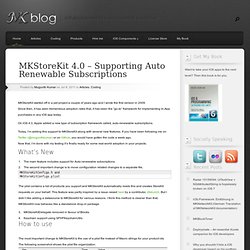 MKStoreKit 4.0 – Supporting Auto Renewable Subscriptions | MKBlog
Keychain support using SFHFKeychainUtilsHow to useThe most important change to MKStoreKit is the use of a plist file instead of Macro strings for your product ids.
Redth/APNS-Sharp - GitHub
ClanceysLib/AppStore/InAppPurchaseManager.cs at master from Clancey/ClanceyLib - GitHub
PayPal
Hate new home screen by Sillyvalley I use PayPal debit card a _lot_, so I want to have an app to go.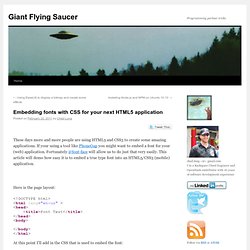 These days more and more people are using HTML5 and CSS3 to create some amazing applications.
Embedding fonts with CSS for your next HTML5 application
Along with Apple's official release of the new iPhone 3.0 software came a number of new graphic GUI elements.
iPhone GUI PSD 3.0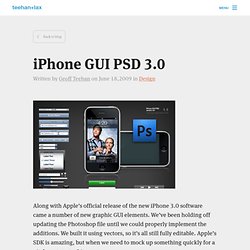 Digital Publishing Suite overview
InDesign CS5 & CS5.5 * Digital Publishing Suite overview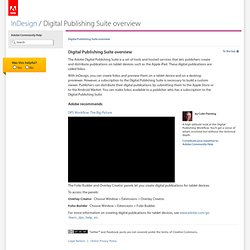 gMap - Google Maps Plugin For jQuery | Download
gMap for jQuery is no longer maintained The Google Maps JavaScript API Version 2 has been officially deprecated as of May 19, 2010. The V2 API will continue to work until May 19, 2013.