Com Non-Profit
Opération #SceneDeCrime d'Action contre la Faim : bilan sur les réseaux sociaux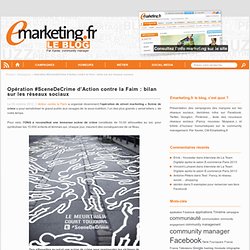 Le 30 octobre 2012 //
Beyoncé Debuts 'I Was Here' for World Humanitarian Day [VIDEO]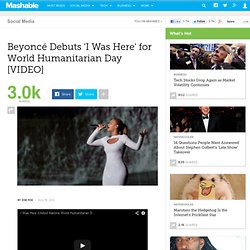 Mega-star Beyoncé debuted the music video for her latest single "I Was Here," filmed in New York's U.N. General Assembly, in honor of World Humanitarian Day, Aug. 19.
Beyonce's UN video prompts humanitarian outpouring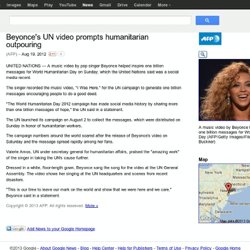 Beyonce's UN video prompts humanitarian outpouring (AFP) – Aug 19, 2012
Les ONG « Active Against Child Labour » et « Earthlink » lancent une nouvelle forme de campagne pour lutter contre le travail des enfants dans l'industrie textile et s'attaquent directement aux achats réalisés par les internautes. Téléchargeable directement depuis internet, le plug-in aVOID permet aux internautes qui le souhaitent de faire automatiquement disparaitre tous les produits provenant de marques accusées de travail des enfants.
le blue blog » Blog Archive » Un plug-in pour black-lister les achats en ligne auprès de marques ayant recours au travail des enfants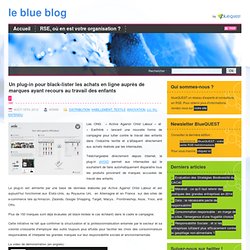 Large nonprofits usually have the expertise and resources necessary to launch and maintain successful online communications and fundraising campaigns. They've been able to hire some of the most well-trained and experienced staff, consultants, and designers that work in the nonprofit sector.
11 Nonprofits That Excel at Social Media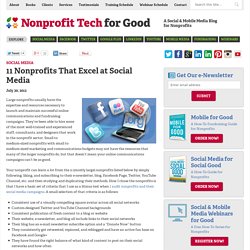 #DeadTweet
8 great examples of nonprofit storytelling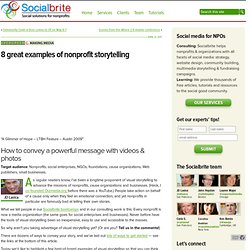 "A Glimmer of Hope – LTBH Feature – Austin 2009″
Les médias sociaux et la technologie mobile permettent de changer radicalement la façon de concevoir la communication des ONG.
Bonnes pratiques et conseils aux ONG pour collecter des dons en ligne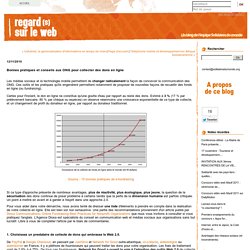 CSF - Communication Sans Frontières - Observatoire - Études
Carly's Cafe
www.communication-sensible.com/download/MEMOIRE-Kristine-Drullion.pdf
Lors de la 6 ème édition du Forum National des Associations et Fondations 2011, un atelier intitulé « construire et développer sa marque associative » a retenu notre attention.
La marque associative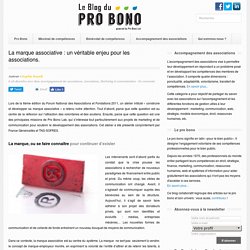 La générosité en ligne