Blogs!
Psycho-fun facts.
Women Who Run With the Wolves - Clarissa Pinkola Estes, Ph.D "An icy attitude will put out a woman's creative fire. It will inhibit the creative function. This is a serious problem, yet the story gives us an idea. The ice must be broken and the soul taken out of the freeze.When writers, for example, feel dry, dry, dry, they know that they way to become moist is to write.
QQueen of Hearts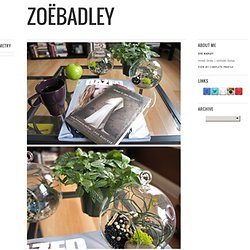 FACTS ABOUT YOU
We Heart It Believe, Feel, Love, Be, Create, Inspire. Join We Heart It What's this all about? About We Heart It • Terms of Service • Privacy Policy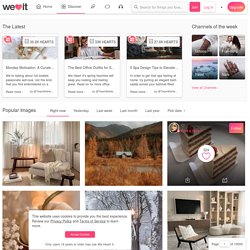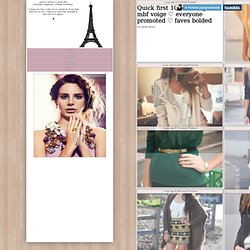 paris is always a good idea Marlaina. Eighteen.
it was enchanting to meet you;
Just a girl...
Sanity turns to Vanity.
<script type="text/javascript"><!-- google_ad_client = "pub-9895312222286705"; /* 468x60, created 5/6/11 */ google_ad_slot = "4861388606"; google_ad_width = 468; google_ad_height = 60; //--> </script> <script type="text/javascript" src="http://pagead2.goo